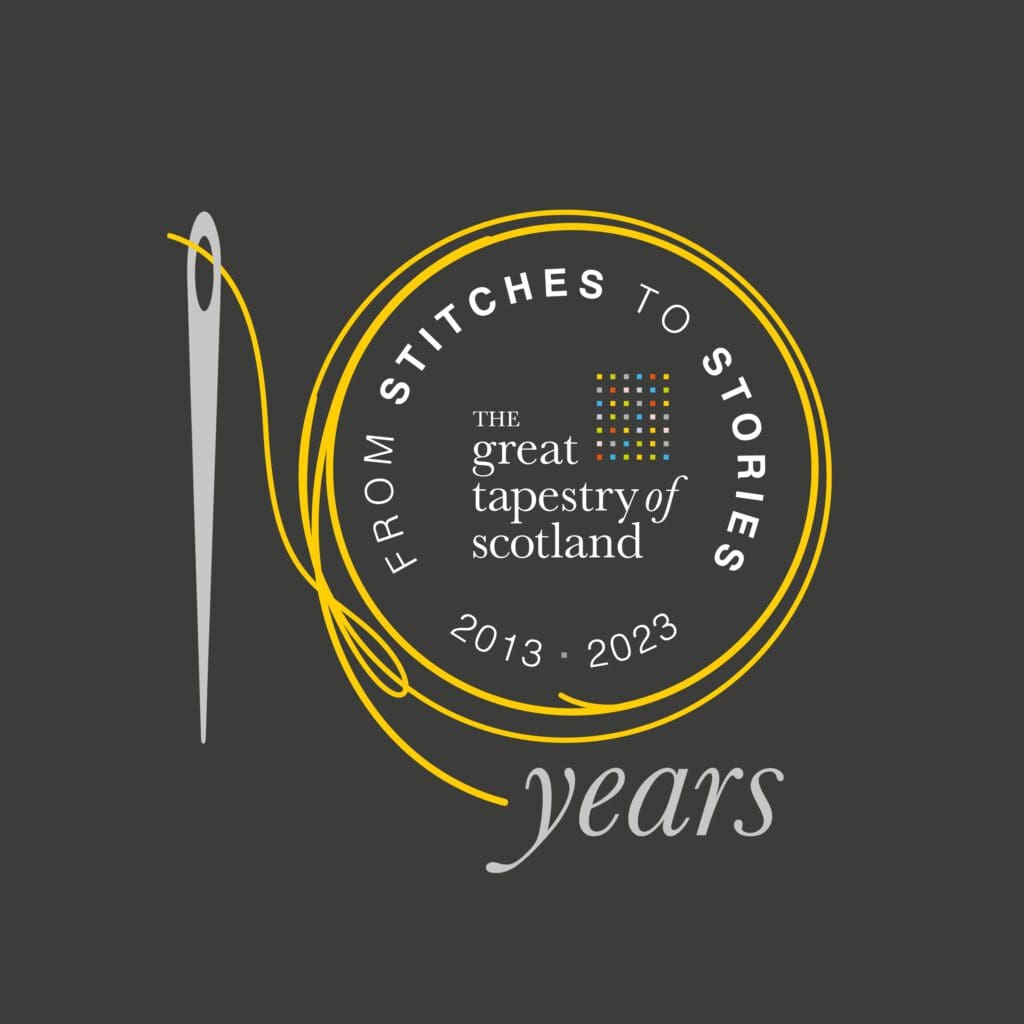 50,000 stitching hours, 300 miles of wool, 1000 stitchers and 160 panels. The Great Tapestry of Scotland is full of maths!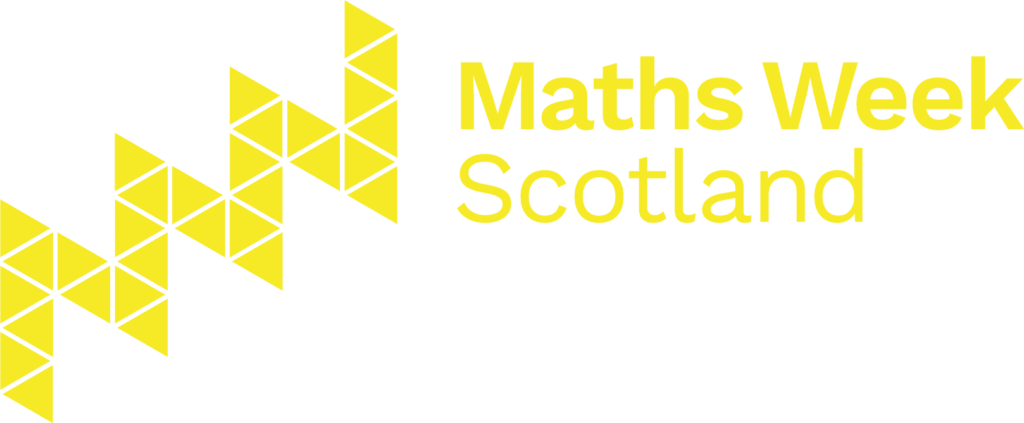 We are delighted to be working with Maths Week Scotland to host a range of events in celebration of the importance of maths in our everyday lives.
Woven into the rich tapestry that is the history of Scottish, are a whole host of important figures, who have left a lasting legacy and an impact on the world that is still strong today. 
Panel 99 of the Great Tapestry of Scotland depicts James Clerk Maxwell, the physicist and mathematician, whos impact on 20th-century physics is often celebrated as equivalent to the legacies of Isaac Newton and Albert Einstein. Among physicists, he is frequently recognized as the 19th-century scientist whose contributions wielded an influence of unparalleled magnitude on the evolution of 20th-century physics.
"I stand on the shoulders of Maxwell"
Albert Einstein
Einstein, commemorating the centenary of Maxwell's birth, once lauded Maxwell's contributions as "the most profound and the most fruitful that physics has experienced since the time of Newton." During his visit to the University of Cambridge in 1922, when it was suggested that he had achieved greatness by standing on Newton's shoulders, playfully retorted, "No, I don't. I stand on the shoulders of Maxwell."
To celebrate Maths Week Scotland we are excited to be running special themed quizzes from the 25th September – 1st October
From the 25th September to 1st October we will be running a special Crack the Code Trails. These can be done with in person at the Great Tapestry or online using the links below!
Can solve the clues to find the code? Click below to find out P1 – P3 Maths quiz!
Using the clues within the panels can you find the secret code…?
Inspired by panel 99, James Clerk Maxwell, test your maths knowledge here!